jump-start your business at the biggest auto aftermarket expo in the philippines
The No. 1 Automotive Aftermarket Show PHILAUTO will be back for its 5th Edition at the SMX Convention Center from 13-15 July 2018. The Philippines has seen a steady growth in the automotive market, as auto sales continue to soar. In 2016, auto sales surpassed industry's expectations, recording a 24.88% rise from 323,561 units to 404,051 units sold.

The total sales exceeded the 400,000-unit mark, recording the highest sales figure for the market, according to the Chamber of Automotive Manufacturers of the Philippines, the Association of Vehicle Importers and Distributors, and the Truck Manufacturers Association. From the sales recorded, 39.3% were Passenger Car sales, which is also equivalent to 158,619 units, while the remaining makes up the Commercial Vehicles segment, with 245,432 units. This vast growth is spurred on by increased domestic consumption, favourable financing offers, trade and investments.

PHILAUTO 2018 is a Business-to-Business tradeshow that prides itself in delivering top quality trade buyers and decision makers. Featuring the latest auto parts, accessories and service & repair equipment and supplies, PHILAUTO 2018 is the key platform for those in the automotive aftermarket industry to source for new supplies and check out the latest trends and innovations. More importantly it is where thousands of industry players gather and network to explore business cooperation and opportunities.

It's time to turbocharge your business at the Philippines' No. 1 Auto Aftermarket Exhibition. To book your preferred booth location, contact Mr Yeo at yeo@ambtarsus.com or Mr Richard at richard@ambtarsus.com.
The Venue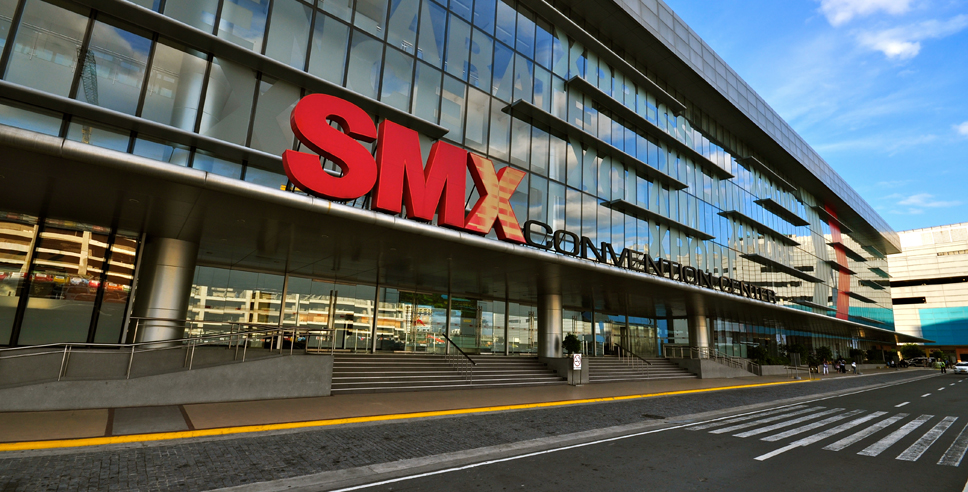 The SMX Convention Center is the premier MICE centre in the Philippines with ultra modern exhibition and conference facilities and ample parking spaces. Conveniently locate in Pasay City, Metro Manila and next to the Mall of Asia Complex - one of the largest shopping and entertainment complexes in the region. There are numerous luxury and business hotels located within 5km of the Centre